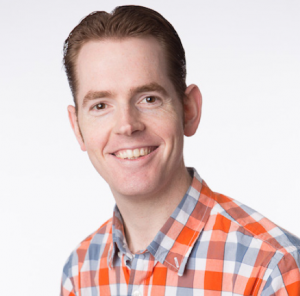 Ben Harrell
Senior Vice President
Brand and Digital Marketing
Priceline.com
Ben Harrell is Senior Vice President of Brand and Digital Marketing. In this role, he is responsible for all marketing activities at priceline.com. He began his tenure in the Priceline Group at priceline.com in 2006 in the Financial Planning & Analysis team. He then built a team of analysts while working at Booking.com at their global headquarters in Amsterdam from 2009 to 2012, before moving to pricelne.com to join the digital marketing team. In 2016, he took responsibility for all of marketing at priceline.com.
Ben has a Bachelor's degree from Yale University in Economics, and an MBA from NYU in Finance, Law & Accounting, and Change Management.
He considers himself an analyst, and loves nothing more than using data to make decisions. He is originally from Southern California and he enjoys spending time with his family, traveling, and cheering on the Dodgers and Lakers.