Greetings School of Business Alumni & Friends:
In accordance with Governor Ned Lamont's guidance on helping to prevent and delay the spread of the Coronavirus, we have made the socially-responsible decision to cancel or postpone our Spring 2020 portfolio of alumni events.  Please check back frequently for updates and announcements. Right now our team is focusing our time and energy on developing online/virtual programming to fill the void and keep our alums connected and engaged with us during this unprecedented series of events the world is experiencing.
Please know that the School of Business Alumni Relations team is dedicated to our alumni and partners that have supported us throughout the years.  Our goal still is and will continue to be to strengthen our relationships among alumni and with the School.  If you have any suggestions on content you would like to see offered by our office, please don't hesitate to email us at alumnionline.business@uconn.edu.  
Wishing you health and wellness,
The School of Business Office of Alumni Relations Team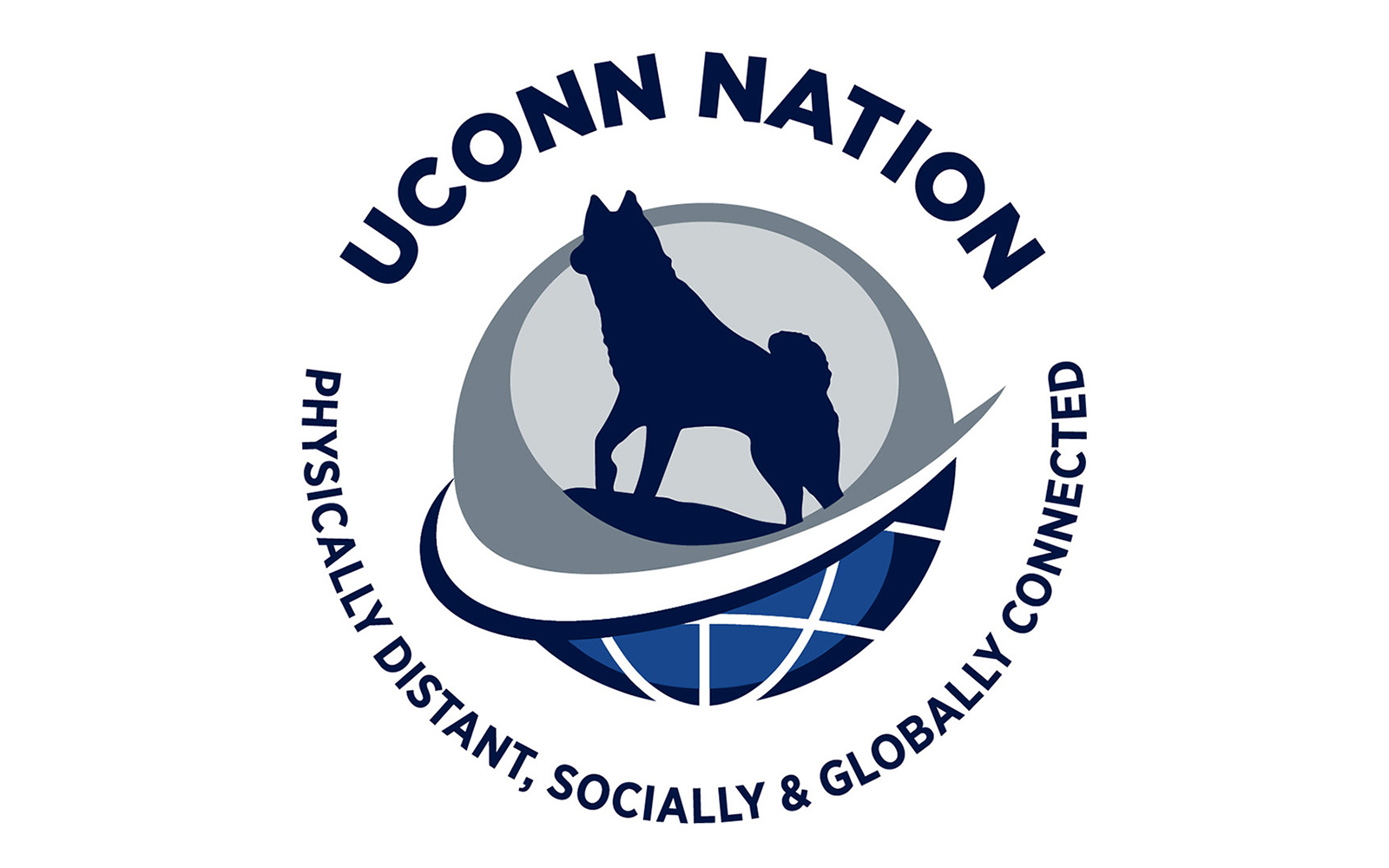 M. Nesij Huvaj '12 Ph.D.

M. Nesij Huvaj '12 Ph.D. has been named Associate Professor of Management and Entrepreneurship with tenure at Suffolk University, Boston.  His research and teaching interests are at the intersections of innovation, entrepreneurial finance, and corporate entrepreneurship.