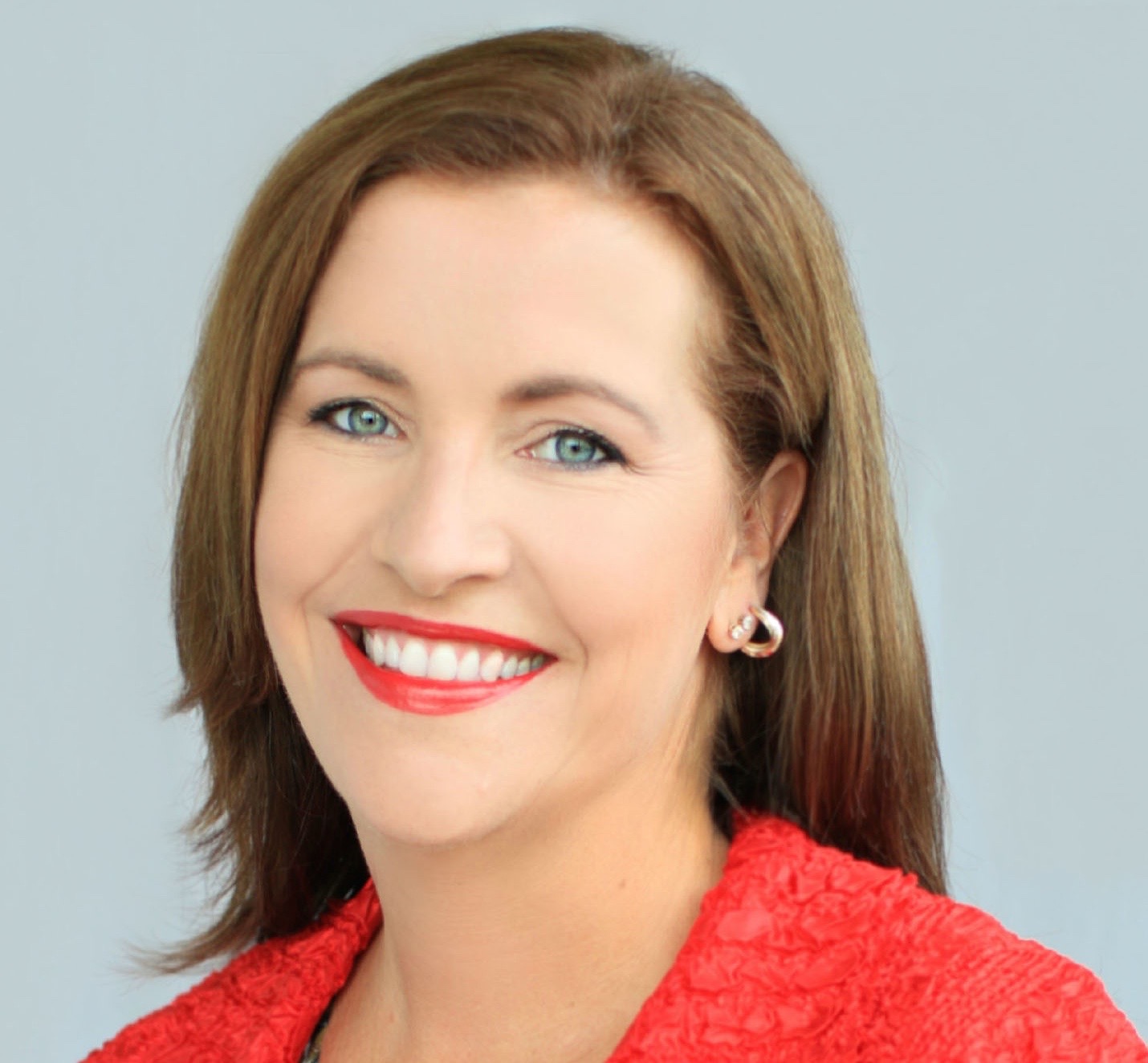 June Cotte '98 PhD
Scott & Melissa Beattie Professor of Marketing and Faculty Director of Research
Ivey Business School
June Cotte is the Scott & Melissa Beattie Professor of Marketing and Faculty Director of Research at the Ivey Business School, and Adjunct Professor at Duke's Fuqua School of Business. June has undergraduate, masters and PhD degrees in Business Administration, focused on marketing. June's diverse research interests focus on behavioral issues, including why and when people will pay more for ethically produced products, how people perceive time and how that influences their loyalty and buying behavior, family influences on behaviour, and social media engagement. Her research has appeared in the Journal of Consumer Research, Journal of Consumer Psychology, MIT/Sloan Management Review, the Wall Street Journal, as well as in other academic journals and books. She is on the Editorial Boards for the Journal of Marketing and the Journal of Consumer Psychology, and is Associate Editor for the JCP Special Issue on Marketplace Morality. On the teaching front, June teaches marketing in Ivey's EMBA programs in Toronto, is the Program Director for Ivey executive programs "Understanding Your Customer," and she has taught PhD seminars in Consumer Behavior, Research Methods, and Theories of Marketing. At Fuqua, June has taught core Marketing, Marketing Intelligence, and Marketing Strategy courses in the daytime MBA, MMS, and Executive MBA programs. In terms of service roles, June is on the leadership team for the American Marketing Association's Consumer Behavior Special Interest Group (CBSIG), and she is the co-chair of an annual workshop for emerging female marketing scholars.