Adam B. Camara '03 is the co-founder of the national internet marketing firm, Network for Solutions.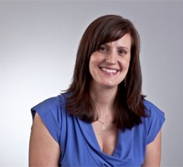 Betsey B. Gainey '97 is the 2014 winner of Hartford Business Journal's 40 under 40.  Ms. Gainey is currently the vice president and director of client services at Cronin and Company, the largest full-service independent marketing communications agency in Connecticut.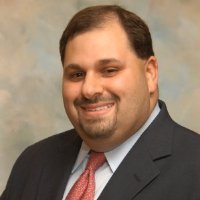 Gregg B. Schuster '05 MBA will resign as the First Selectman in Colchester, Connecticut to take on the challenge of managing a town in transition in Pocono Township, Pennsylvania.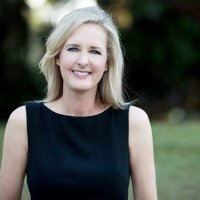 Rita J. Ugianskis-Fishman '88, '95 MBA has been named vice president and general manager of The ASI Show.  Ms. Ugianskis-Fishman was most recently managing director of Penton's Waste Industry Group and is an accomplished trade show executive.