---
---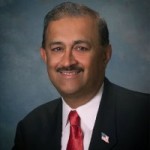 Sudhakar V. Shenoy '71 MS, '73 MBA
has joined the board of directors of Government Proposal Solutions, Inc. Mr. Shenoy has been recognized as one of the Top 25 Most Influential People in the Washington, D. C. high-tech industry and was previously selected as Executive of the Year by Northern Virginia GovCon Council. Mr. Shenoy also is the founder, chairman and CEO of IMC, Inc. and considered to be a nationally recognized expert who has built an award-winning technology solutions company.
---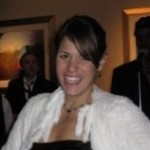 Angela Paydos '01 MS
has been promoted to manager at Guilmartin, DiPiro & Sokolowski, LLC.  Ms. Paydos has demonstrated exceptional leadership and management skills in her long-term employment with GDS. Her steadfast commitment to the firm has helped her reach a new milestone in her career.  She has been a CPA for 11 years.
---